News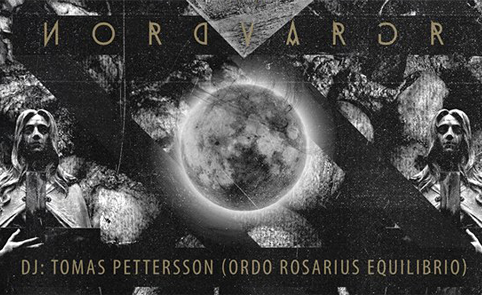 Official pre-party CMI festival
This is the only official pre-party, prior to Cold Meat Industry – 30 Years Anniversary live! Even though the venue takes more than only 66 people, we chose to not sell more tickets simply because we want to give this event a more private touch.
Swedish black industrial pioneer Henrik Björkk is going to perform a live set as Nordvargr and Tomas Pettersson will entertain you with his favourite songs throughout the evening.
Don't waste time, as we are convinced that there are more than 66 people willing to join the Cold Meat Industry official pre-party: Nordvargr & guests!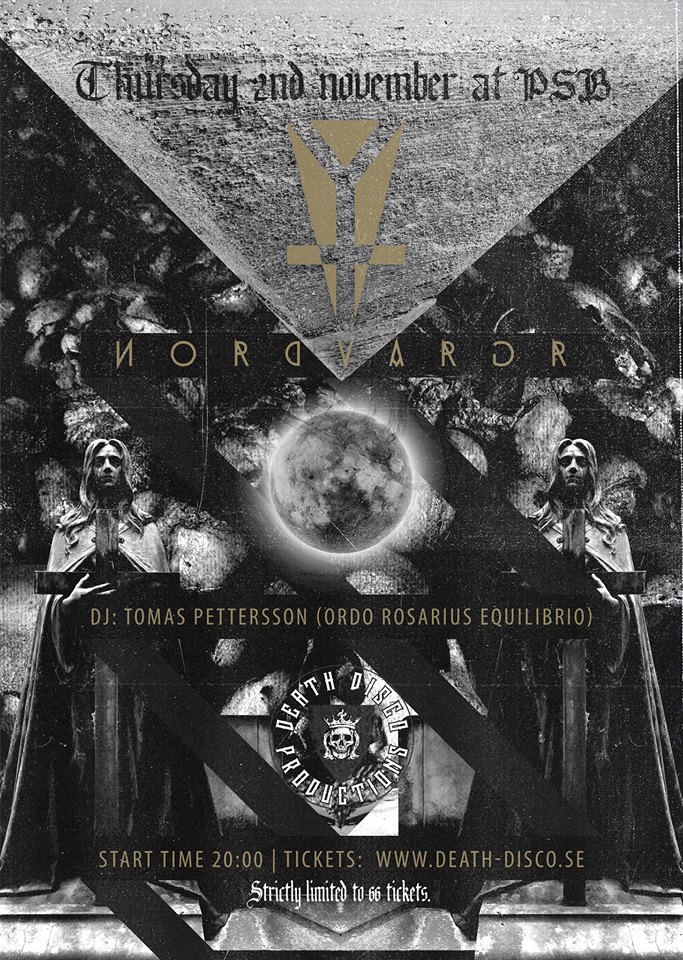 Varmt välkomna till kvällens ljudmagi!
Hålltider:
16:15 – insläpp VIP-biljetter
19:00 – insläpp ordinarie biljetter
20:00 – Maria W Horn
21:15 – Sunn O)))
00:00 – curfew publik
Ha gärna i åtanke att kvällens konsert är slutsåld och vi beräknar att det kommer att ta upp till 60 till 80 minuter innan vi hunnit checka in alla biljettköpare. Av den anledningen ber vi er att ha biljetterna till hands när ni kommer fram till Slaktkyrkan. Det är obligatorisk garderob som gäller för större jackor eller större väskor/ryggsäckar.
Sunn o))) har mängder av merchandise med sig (allt från tröjor till deras egna gitarrpedaler) och det är både kort och även kontanter som gäller, de accepterar EUR och SEK.
Vi ses i dimman!
...

See More

See Less