News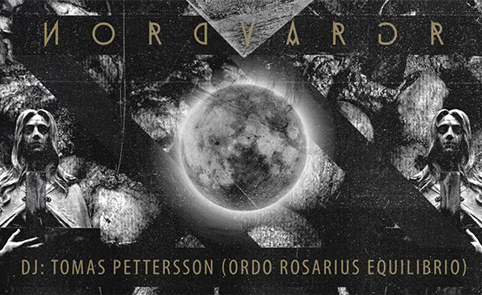 Official pre-party CMI festival
This is the only official pre-party, prior to Cold Meat Industry – 30 Years Anniversary live! Even though the venue takes more than only 66 people, we chose to not sell more tickets simply because we want to give this event a more private touch.
Swedish black industrial pioneer Henrik Björkk is going to perform a live set as Nordvargr and Tomas Pettersson will entertain you with his favourite songs throughout the evening.
Don't waste time, as we are convinced that there are more than 66 people willing to join the Cold Meat Industry official pre-party: Nordvargr & guests!