Home
/ Archive by category "Midnight Danger"
Category Archives:
Midnight Danger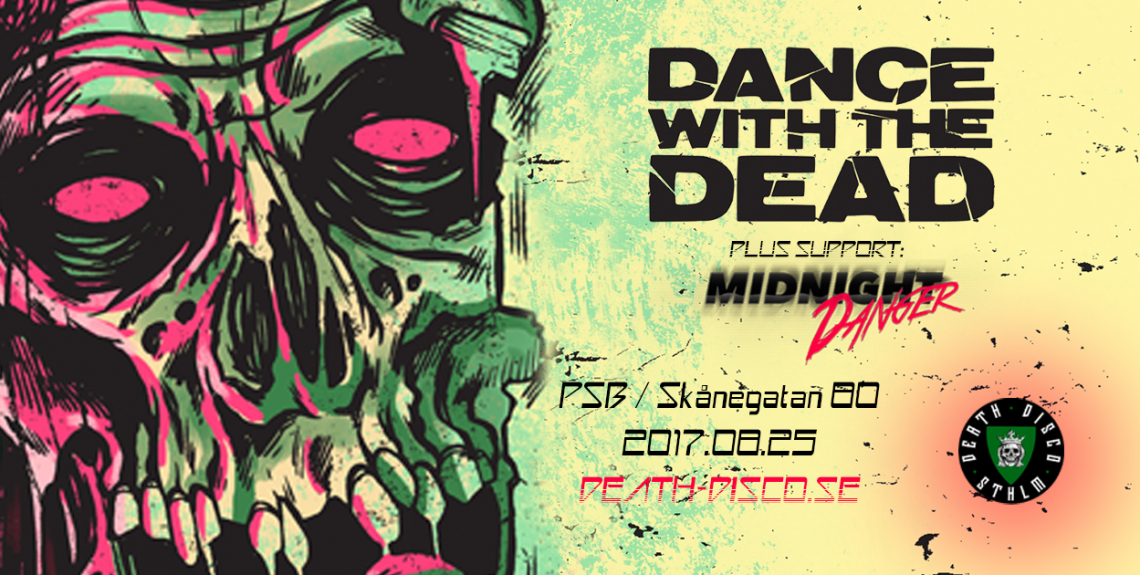 Dance with the dead are making their first ever appearance in Sweden!
The LA-based duo is coming to PSB on friday the 25th of August, the only stop in Sweden during their "NorthEastern Tour 2017".
Opening act – Midnight Danger
Welcome to an evening of Retro Synthwave!
Tickets to be released on the 26th of January.